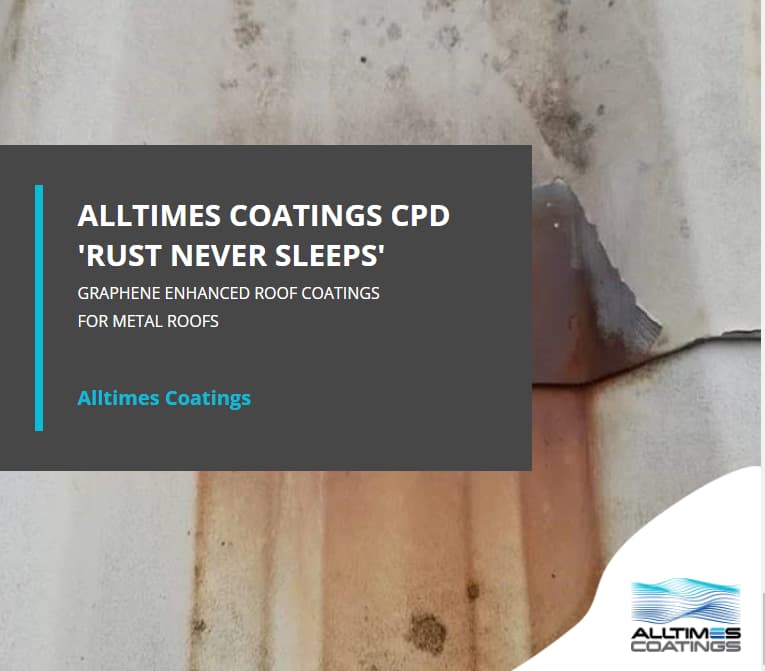 Discover how Graphene is dramatically changing corrosion prevention in the coatings industry!
Take part in this FREE CPD, delivered to you by Alltimes Coatings.
We are currently offering this CPD ONLINE and for FREE. Please sign up to Teachable to take up this incredible offer and enrol in our CPD below.
If you would like this CPD presentend live, either online or in person, please get in touch and we can arrange this for your company.
In this 45-minute CPD learn about: what rust is, why it happens, and most importantly what we can do about it. It will cover current coating technologies and the dramatic step-change the addition of graphene (to a hybrid coating) is making. You will learn about this cutting edge technology, it's eco-credentials and the impact it is having on rust prevention and the metal roofing industry.
First isolated by two scientists at Manchester University in 2004, Graphene has long been hailed as the new wonder material. However, very few products have come to market yet. Behind the scenes though, in laboratories across the world, experiments and test have been going on furiously, so now some of its potential is now turning into reality.
One of the important areas that it has proven to have a huge beneficial effect is the treatment of corrosion. In a worlds first, as a result of years of work by Applied Graphene Materials and Alltimes Coatings, building owners are now able to benefit by improving how their steel roofs are treated for cut edge corrosion, whole roof preservation and, of course, gutter treatment and waterproofing.
This engaging CPD will bring you up to date with your options of how to deal with dilapidated metal commercial and industrial roofs and explains in detail how graphene works, and why it is such a game-changer in how we deal with corrosion on metal roofs.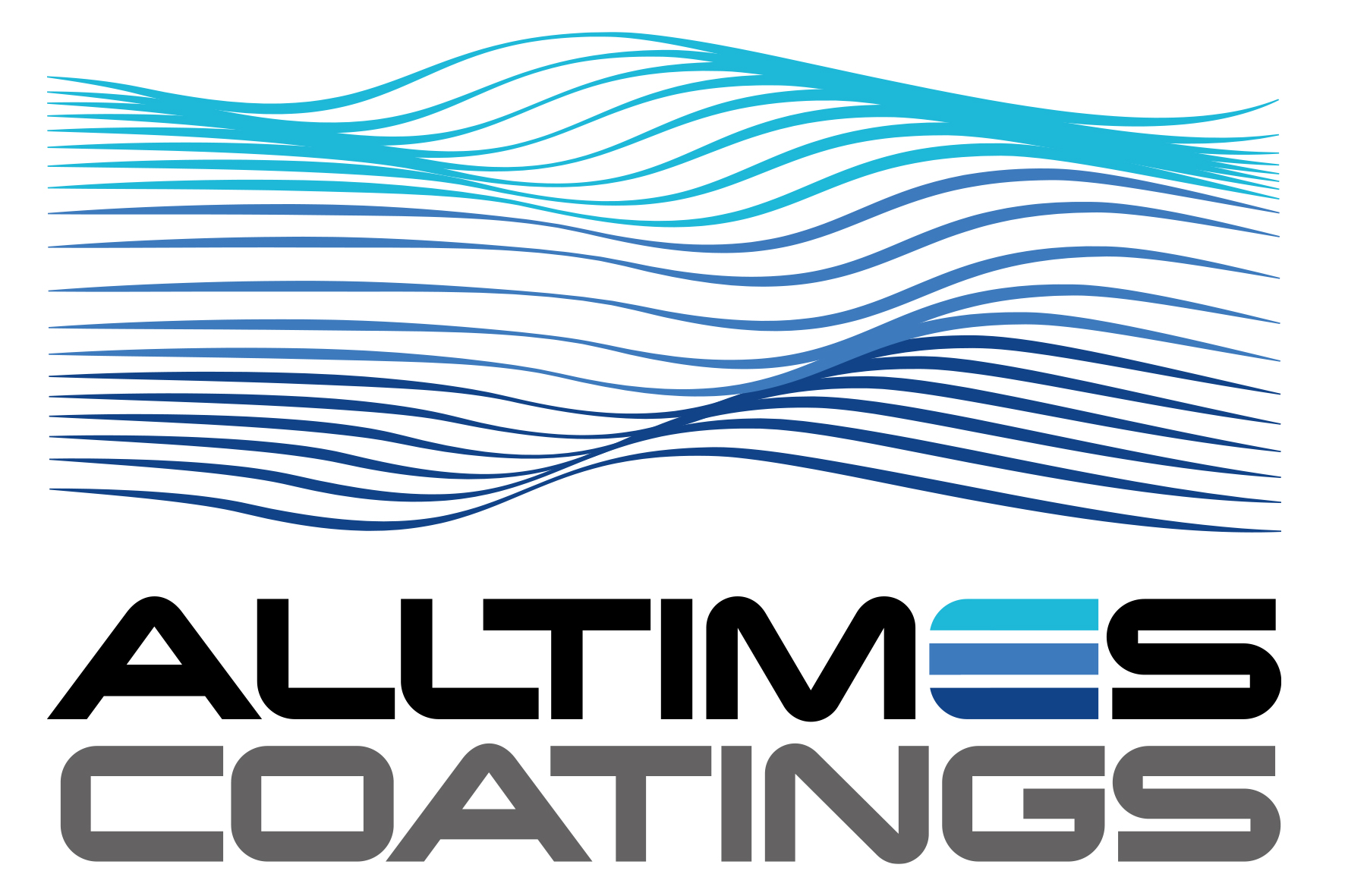 Nigel Alltimes, MD, will deliver this CPD to you.
The whole CPD should only take an hour and includes end of module quizzes to check your understanding.
Upon completion, your CPD certificate will be sent to you.
CLICK BELOW TO WATCH A PREVIEW
If you enjoy it and would like to continue with the CPD you can easily: create a Teachable account, log in, and get started!
Rust Never Sleeps Course Curriculum:
Introduction to Corrosion
Introduction: What is the true cost of corrosion? (3:25)

What is rust? (3:48)

Quiz
The Challenges of Corrosion
Where do the challenges start in the fight against corrosion? (4:00)

Rust on your roof: What are the options? (3:59)

Quiz
Coating Technologies
What coating technologies are available? (2:40)

Silicones and Polyurethanes: Things to consider (3:46)

Acrylics, Alkyds, and Vinyls: Things to consider (2:54)

Quiz
Introduction to Graphene Hybrid Coatings
What is graphene? A brief history (4:33)

Graphene technology in hybrid coatings (5:05)

How does graphene enhance coatings? (3:22)

Quiz
Conclusion
Introducing the world's first graphene-enhanced roof coating: Advantage Graphene (1:31)
If you enjoy our digital CPD, you'll love our in-person seminars!
The FREE one hour sessions are usually held over a lunchtime at clients' offices or locations to suit. We travel nationwide to conduct our seminars and will be happy to arrange sessions outside of working hours for formal groups and CPD Foundations.
For more information or to enquire about a booking just send us your details to [email protected] and we will be in touch.
Want to know more about graphene and its remarkable anti-corrosion properties? Read our blog posts below!